After a week of looking at the internal use of MOOCs within the college campus, we're joined by Huntington Lambert, Harvard's new Dean of Continuing Education.
Along with programs like Harvard Summer School, the Division of Continuing Education oversees the Harvard Extension School where professors experienced in teaching adult learners have been the source for the first edX courses coming out of the university.
Dean Lambert brings years of experience balancing classroom and online learning experiences, the topic for our discussion on this week's Degree of Freedom podcast.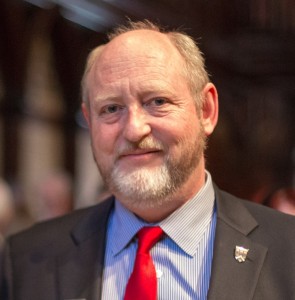 Podcast: Play in new window | Download
Subscribe: RSS