Today, we will be visited by Peter Bol, Harvard's Vice Provost for Advances in Learning and one of the professors behind a new  HarvardX courses on the history of China.
ChinaX is one of the most ambitious MOOCs to date, one that experiments with – among other things – how a course can be defined in terms of time now that technology has freed professors from the tyranny of the semester.
There is still time (over a year, in fact) to sign up for the course so enjoy today's show and hope to see you in class.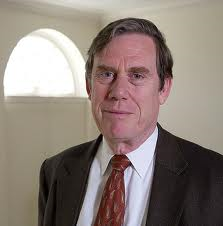 Podcast: Play in new window | Download
Subscribe: RSS