As I noted yesterday, many of the problems we associated with MOOCs may already have solutions (or at least precedents to consider) that come from other realms of online learning.
For instance, what business models might MOOC vendors ultimately embrace, and can these models provide the revenue needed to sustain and grow?
One way to find out is to talk with those involved in an organization that has successfully navigated a profitable pathway in the world of online learning.  And most people would put Lynda.com at the top of their list of companies that have found a way to make online education both rewarding and profitable.
Eric Robison became Lynda.com's CEO in 2008 and joins us today to discuss what Lynda.com's success might mean for MOOCs and other forms of technology-driven learning.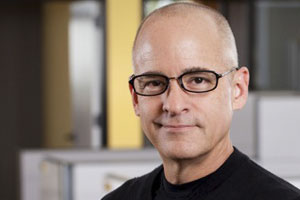 Podcast: Play in new window | Download
Subscribe: RSS