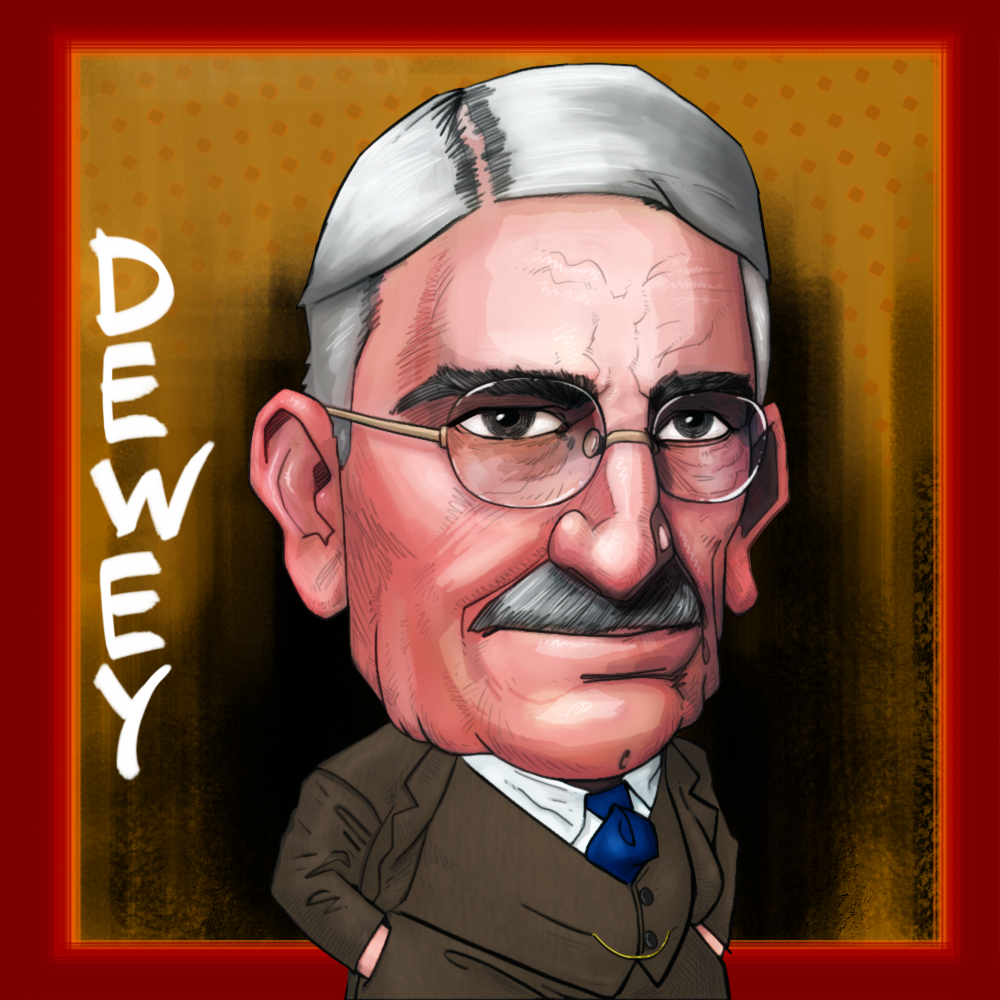 The second half of that Partially Examined Life podcast discussion of the educational philosophy of John Dewey just went up. You can listen to the first half here.
Also, I was able to get enough signal while on vacation to join the team at Thinking Clearly, a critical-thinking show on KMUD radio in California, to talk about the new book.
Reach out if you want to continue the conversation about either of my favorite topics!