Jonathan Haber
Jonathan Haber has been involved with a wide range of projects related to Massive Open Online Courses (MOOCs), curriculum development, assessment and the teaching of critical thinking skills.

The One Year BA was Jonathan's educational experiment to see if it was possible to learn the equivalent of a liberal arts degree in just one year using only MOOCs and other forms of free learning. Find out more »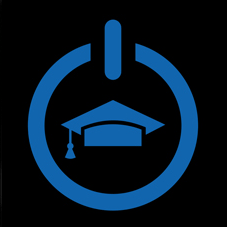 MOOCS: The Essential Guide, available from MIT Press in the Fall of 2014, is Jonathan's upcoming book on the origins, potential and future of Massive Open Online Courses. Find out more»

Critical Voter is a free curriculum and associated podcast/lectures developed by Jonathan that used the 2012 Presidential election to teach practical critical thinking skills. Find out more »
Upcoming Speaking Event
Digital Learning: Improving Access to Learning and Holistic Educational Outcomes
MIT, Cambridge, MA – September 23, 2014
Sign up for the Degree of Freedom weekly news
Read course reviews, follow my progress, and read about trends in online learning — right in your inbox!